S obzirom na to da hvatam neki vrlo slab wi fi signal na podu hotelske sobe, bit ću dosta kratak 🙂
Vrijeme nam se pokvarilo i kao da smo u Zagrebu, nebo je sivo!
Uzeli smo danas jednu dosta dobru autobus rutu i obišli manje-više sve glavne featurese. Od Grand placa (koji zapravo ni netrebamo obilazit s obzirom da smo tamo situirani), Atomiuma, euro kvarta (EU parlament, Commision etc etc) do biznis distrikta i njihovog Arca de trijumfa.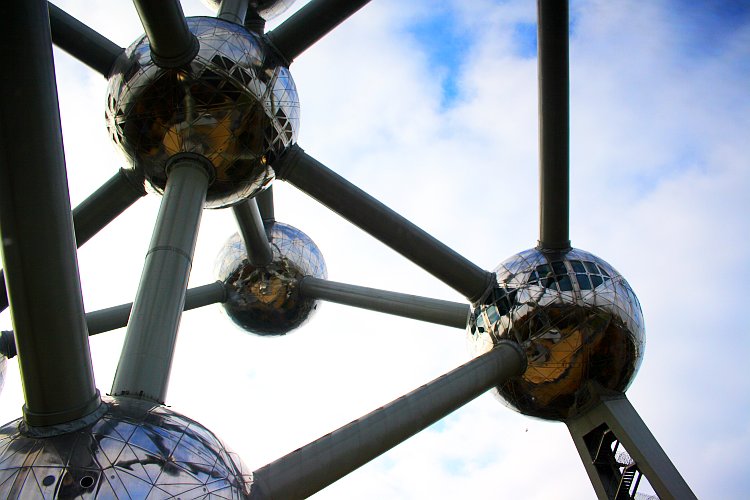 * Atomium
Zatim smo nakon ručka posjetili auto world. Doslovno stotine automobila no organizacija im se ne čini kao najjača strana. Unatoč tome vrlo zanimljivo i zabavno. U obližnjem paviljonu je i nekakav muzej aviona koji nije bio otvoren pa smo se samo mogli naviriti.
Zadnja atrakcija danas je bio EU parlament i prateće zgrade. Čovjek bi rekao da nije nešto zahtjevan obilazak, ali trebalo nam je sat vremena orijentiranja po euro kvartu samo da obiđemo parlament i council. Zdanja su veoma pompozna i zaista ogromna, makar nisam siguran da mi se sama arhitektura previše sviđa. U svakom slučaju, barem je šokantno.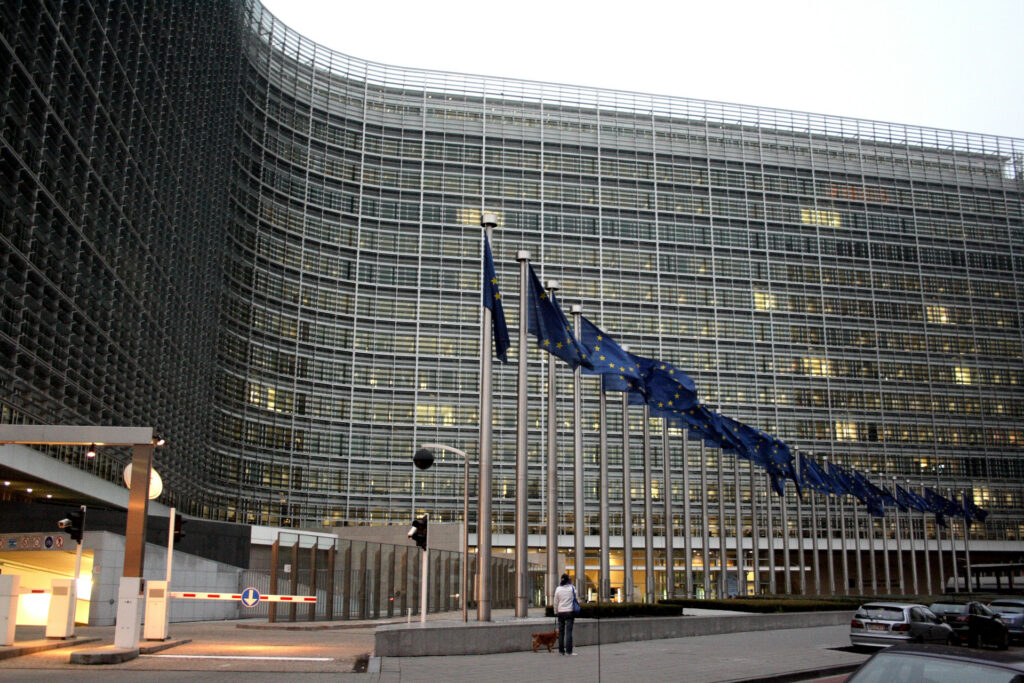 * European Commision, Berlaymnot
To bi bilo to za danas, još ćemo se malo navečer promuvati a sutra pravac Antwerp!